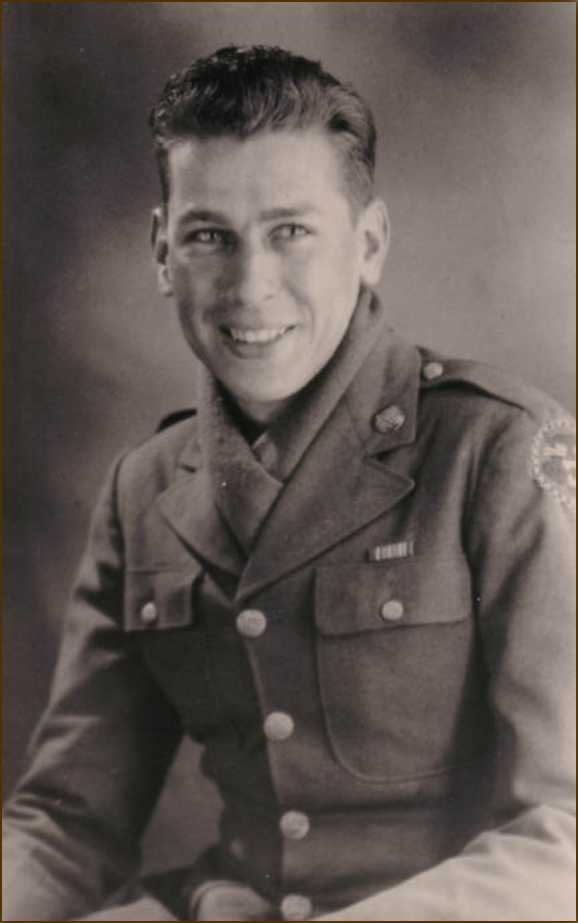 It is with much sadness that I let you know that my father Babe Stel passed away September 7, 2015. He was born October 29, 1921 in The Netherlands.
He served in company C. He was injured in the Battle of the Bulge.
He battled on and off the last 25 years with 4 different cancers. In the end, he lost his battle with cancer. Babe was 93 years old.
He is survived by his wife Patricia, his four children, Bill, Joanne(husband Eric), Kathy, And Bob. There are 7 grandchildren and 1 great grandchild. They were married 62 years. His services were held in early October 2015
 Kathryn Stel